---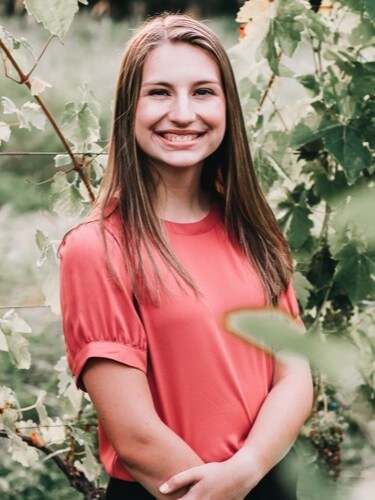 Nia Sherwood
BIO
Nia was born and raised in Vancouver, Washington, where she learned to love the rain and the green nature. She graduated from the BYU Marriott School in Entrepreneurial Management in April 2023 and began working at Sebo Marketing May 2023.
Nia played soccer all growing up and enjoys watching soccer games, especially the Portland Timbers. She also loves music and participated in school choirs for 7 years along with various church choirs. In her free time, Nia loves to read, play games, spend time with family and friends, go for nature walks, and work on new skills such as painting, crocheting, and sewing.
Interests
Reading: In the evenings you can usually find me immersed in a book. Reading is usually my go-to hobby.
Soccer: I am a huge soccer fan and will watch any game just to watch a game. I especially love the Portland Timbers.
Music: I love to sing, watch musicals, and listen to music. I listen to a very wide range of music spanning lots of time periods and genres. When in doubt though, I am usually listening to country or broadway shows.
Traveling: I have a goal to travel to all of the continents and I love to learn about cultures and how different/similar people are.
Contact Nia