SEO Marketing Services
"Your website is not ranking on Google top page"
If you own a website you most likely have received an unsolicited email with this message at least once (or 100 times).  Using actual data from Google, Sebo Marketing will help you rank higher for the keyword phrases that actually matter to you.
I Know I Need to do SEO.  Where Do I Start?
Google strives to provide the best results for any given search query.  If you work on improving the following 5 components your site will begin to rank better:
Text – your target key phrase is on the page (ideally in the title tag, URL, header, and body)
Links (Internal) – internal pages are linking to this page
Popularity (Links to your site) – other popular websites are linking to your website
Size – Google wants to see a site growing over time – make sure this new content is relevant to your website
Time – Google gives more credence to websites that have been around longer.
Sebo Marketing's mission is to help companies like yours get better SEO results.  If you would like a free audit please reach out to us.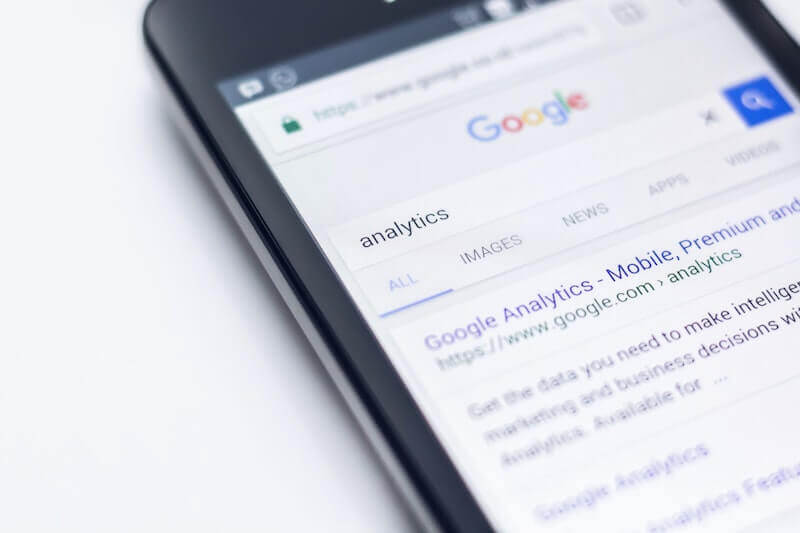 What Makes Sebo Marketing Different?
Data Driven
We use data from Search Console and Google Analytics to create an educated strategy with you.
No Contracts
We care about your business and we want you to succeed.  This is why we have no contracts.  We work to earn your business every month.
Honest & Transparent
We report to you both the good and the bad.  If something isn't working as we expected, we use that as an opportunity to restrategize.
Teaching & Mentoring
We frequently host free classes where we invite our clients bootcamps where we basically teach them what we do.  We want our clients to know what is involved with SEO.
We Love Our Clients!
Here are just a few of our clients who we have helped over the years.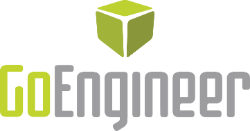 Request a Free Audit!
Give us a call at (801) 227-7326 or fill out this form and we will have one of our Marketing Coordinators give you a call within 24 hours (M-F).
Dive Deeper into Our SEO Marketing Services