Over 8.5 Billion search queries
occur each day on Google.
Do these searchers find your site?
Sebo Marketing Will Get You More Quality Leads
Google Ads Advertising (PPC)
Paid search marketing is the quickest and easiest way to get your brand in front of target customers. Sebo Marketing builds and continually optimizes Google Ad accounts to help companies like yours to generate the right leads at a profitable level.  Get your free PPC Audit to see how we can help increase quality leads from your website.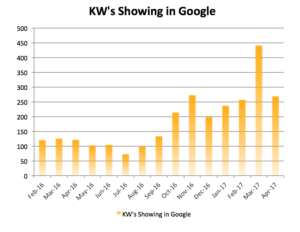 Search Engine Optimization (SEO)
If you're looking at our website then chances are your website isn't ranking as well as you would like in Google's Search engine.  Sebo's digital marketing expertise can help your company improve rankings over time by targeting the right keywords, build links to your site, and make incremental changes month after month.  Get your free SEO Audit to see how we can help improve your organic rankings through our SEO packages.
Conversion Rate Optimization (CRO)
Is your site getting a lot of visitors but not very many leads? Or do you struggle with your site generating low quality leads? If so, Sebo Marketing can improve your website's conversion rates and optimize your Google Ads account to generate the right leads and more of them.  Get your free CRO Audit to see how we can help improve conversion rates on your website or Google Ads account.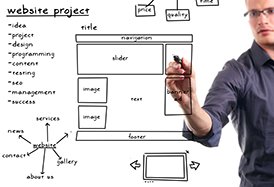 Companies Choose Sebo's Digital Marketing Services Because:
No Contracts- We want to prove our value to you each month
Loyal Clients
Digital marketing experts since 2005
Experience managing over $3 Million in PPC spend each year
Certified Google Partner
Nationwide clients across diverse industries
Specialization in Google PPC and SEO
Focus on small to medium-sized businesses
Request a Free Audit!
Give us a call at (801) 227-7326 or fill out this form and we will have one of our Marketing Coordinators give you a call within 24 hours (M-F).