---
Alex Knowlton
BIO
Alex grew up in Springville, UT as the second of five boys. He graduated from BYU with a degree in marketing and a statistics minor. After sifting through the many fields of marketing, he found a love for digital marketing and decided to stay there. He started at Sebo in April 2017.
Alex met his wife at BYU in a beginners dance class, a class he only took to meet girls. They got married in September 2015 and now have one baby girl. He and his wife share a love for traveling, the outdoors, and watching the TV show Parks & Recreation. He considers himself a pun enthusiast – much to the eye-rolling appreciation of everyone around him. His other interests include skiing, basketball, golfing, Nintendo games, eating, and hiking.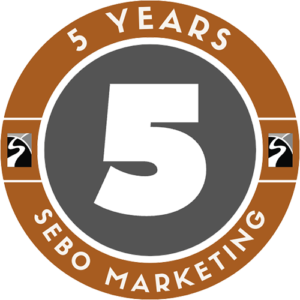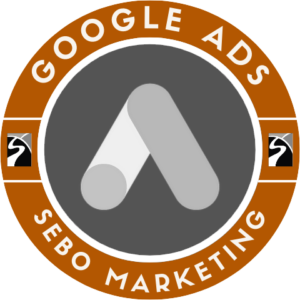 Interests
Skiing - I've been skiing since I was 8 years old and I would love to be a downhill skier in an alternative life
Basketball - My favorite sport to play and to talk about. Utah Jazz fan for life!
Guitar - I'm self-taught and only know basic chords, but that's enough for me to write comedic impromptu songs and song parodies. I wooed my wife on our first date by making up a song about being her chapstick (it worked)
Hiking - I've been hiking and backpacking all over Utah and Wyoming
Traveling - My wife and I just visited Puebla, Mexico; where I served my LDS mission. I've also been to Bolivia and many different parts of the U.S.
Golfing - I'm a lefty and have been golfing since I was a kid
Nintendo - I love anything Super Mario or Zelda related. I can beat anyone in Mario Kart
Audiobooks - I have read (listened to) over 50 books from all genres in the past few years. Some favorites include Switch by Chip & Dan Heath, all books by Brandon Sanderson, 7 Habits of Highly Effective People by Stephen Covey, and Flags of our Fathers by James Bradley
Movies - I love comedies. Nacho Libre, Fantastic Mr. Fox, and the LEGO Batman Movie are among my favorites
Man of Culture