---
Erika Romanovitch
BIO
Erika was born and raised in Las Vegas, Nevada. She moved to Utah in 2013 and graduated from Brigham Young University in 2018 with a Bachelors Degree in Marketing and a Minor in Art. She started at Sebo as an intern and has since held positions as a Marketing Coordinator and Fulfillment Director. She took a step back to be able to spend more time with her family and currently works as a part-time Marketing Specialist.
Erika loves anything adventurous and trying new things. On the weekends, she and her husband love to explore the beautiful Utah mountains.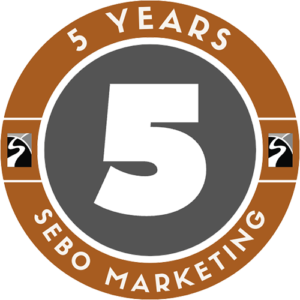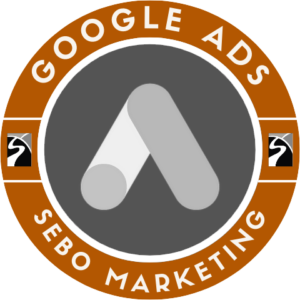 Interests
Performing Arts - Singing, dancing, acting (occasionally/not so much anymore). I love attending professional shows as well.
Food - I love trying new recipes or checking out new restaurants when I get the chance. Sushi is my favorite.
Painting - I've been experimenting with water color and digital painting most recently.
Camping - I love to go on fishing and hiking trips with my husband when we can.