---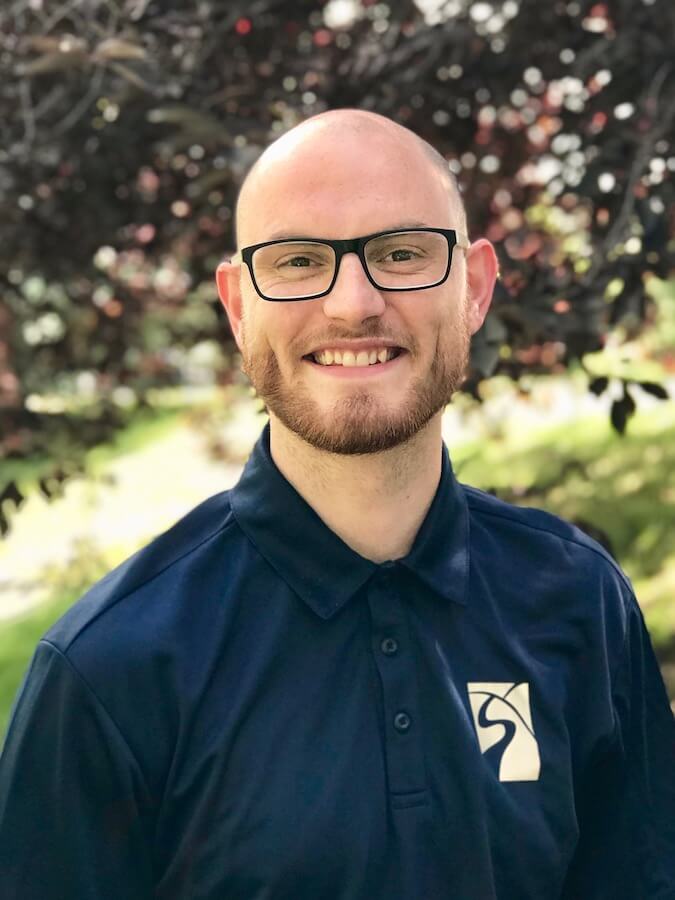 Kendall Humes
BIO
Kendall has called Utah his home for his whole life. Born and raised in Pleasant Grove, Kendall was the sixth of seven children, and grew up hiking through the hills of the Rockies. He graduated high school in 2009 and shortly after went on a two year LDS mission.
He started his career at Sebo in 2012 as an intern, and after a couple months became an employee. Through the years of working at Sebo Marketing, Kendall has enjoyed learning online marketing techniques and putting that knowledge to use helping clients fulfill their business plans. His job is to try and stay on top of the 1,000's of SEO and PPC changes Google makes each year, and to make sure the entire Sebo is trained on those changes as well.
He enjoys spending time with his wife, reading, exercising, snowboarding and golfing.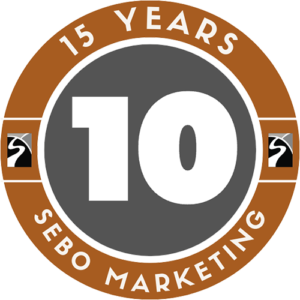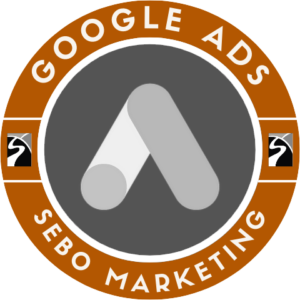 Interests
Outdoor Activities - Snowboarding, golfing, hiking, and just being outside
Movies - some favorites are, V for Vendetta, Lion King, and Interstellar
Science - reading up on recent advancements, particularly in space
Lindsey - wife, awesome and very interested in her :)