---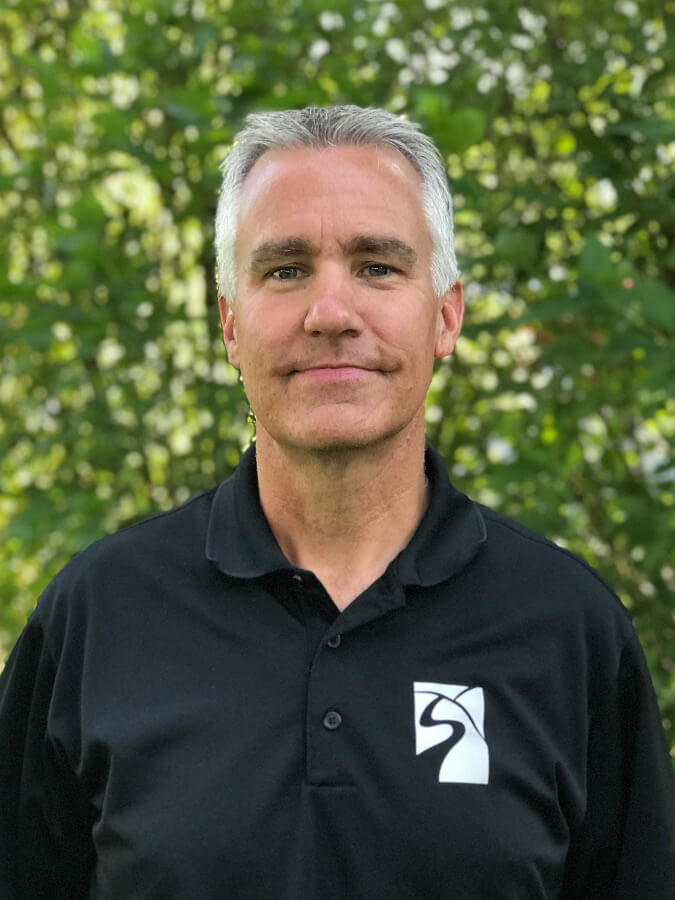 Bruce Rowe
BIO
Bruce was born in Washington DC and spent his teenage years in Boca Raton, Florida. He completed his Bachelor's degree from BYU and a Master's Degree from Idaho State University.
Bruce discovered Internet Marketing in 2003 while increasing the sales and profits for his employer. Bruce saw an opportunity to create a company that provides effective and accountable Internet Marketing services. Since 2004, Sebo Marketing has helped clients in over 40 states and 10 countries. Bruce became an Adjunct Faculty member at BYU in 2018, and he teaches Advanced Digital Marketing every semester. He also created a virtual Digital Marketing Course for the University of Utah.
Bruce also is co-owns 365 Golf which are premier TrackMan indoor golf facilities with locations in Riverton and Pleasant Grove.
Bruce lives with his wife and kids in Heber. When not helping Sebo clients his hobbies include spending time with his family, watching BYU sports, running half marathons, RAGNAR & Spartan races, golfing, skiing double-black diamonds, and hiking.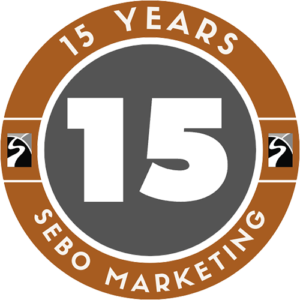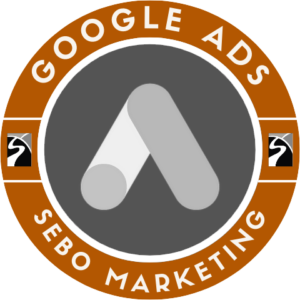 Interests
Family Vacations - We visit the in laws almost every summer in Magrath Alberta Canada
Relaxing at Home - A perfect evening is hanging out at home with Kimberly, Steven and Lucky (and Darren and Brittany & Jacob when they are in town)
Golfing - I've been as low as a 2.8 handicap, but now just am happy to break 80
Soccer - I was offered a scholarship to play at BYU, then didn't play for 25 years. I now play once or twice a week.
Racquetball - I played racquetball for Idaho State. Now I'm just old and slow but would still likely beat you...even if I play left-handed.
Half Marathons - I've run over 30 half marathons. PR is 1:48. If you don't know what a PR is, you don't run.
Wasatch Back Relay - Yes, you have to be a bit nuts. I've run it 11 times. You need to experience it at least once!
Skiing - I was a ski instructor for 1 season in the mid-90's and still love deep powder and double-black diamonds
Church Stuff - I'm a proud member of the Church of Jesus Christ of Latter-Day Saints
Cooking - Kimberly cooks more and is amazing, However, I love A/B testing different recipes.