---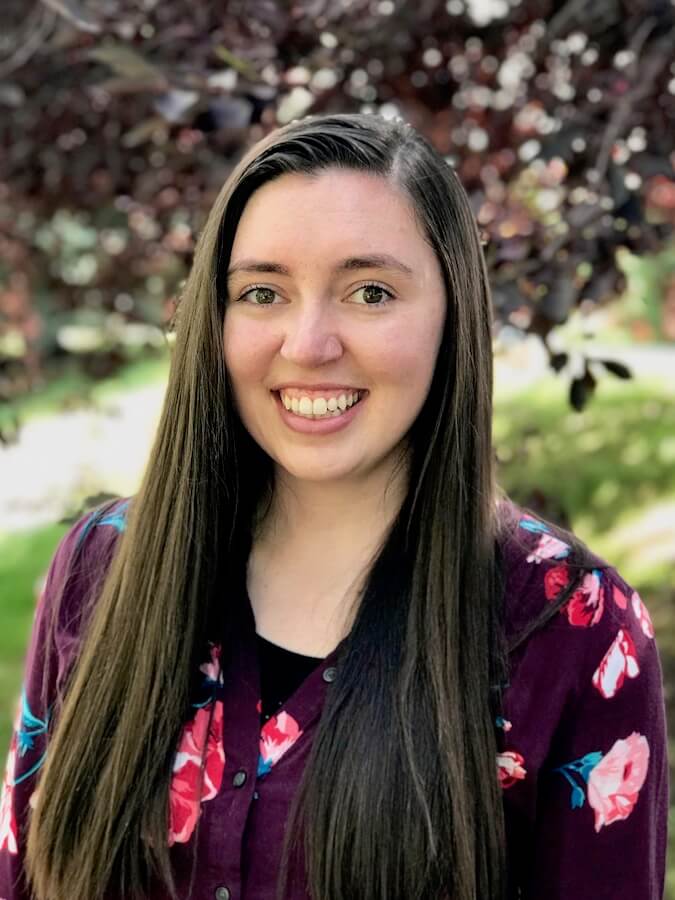 Dani Dalling
BIO
Dani was born in Chandler, Arizona and though she only lived there for the 6 months of her life she will always have a deep love for the state. However, her true loyalties lie with the Lone-Star State. She grew up and spent her childhood in Texas. After graduating high school, she attended Brigham Young University, where she graduated in Marketing at the Marriott School of Business. She took a break from her studies to serve an 18 month church mission in Milan, Italy. After returning to Utah, she started working at Sebo Marketing in 2018.
Dani loves being active and trying new things. Hiking, photography, and sports are a big part of her life. Dani also loves trying new restaurants with her husband, especially if it's an Italian place.
Interests
Sports – watching, playing, I love it all! Basketball, soccer, and baseball are my favorites!
Family – I get married in July! I have 2 brothers that I would do anything for!
Italy – I lived in there for 18 months, searching for good prices on flights to Italy is one of my favorite pastimes.
Y-Serve - I currently serve as Vice President of BYU's service organization: Y-Serve.
Food - I love trying new restaurants and getting their "signature" dishes.