Linking Search Console to Google Analytics
Once you have Google Analytics set up, it is a very smart idea to link Google Analytics to Google's Search Console. Here's how.
Step 1: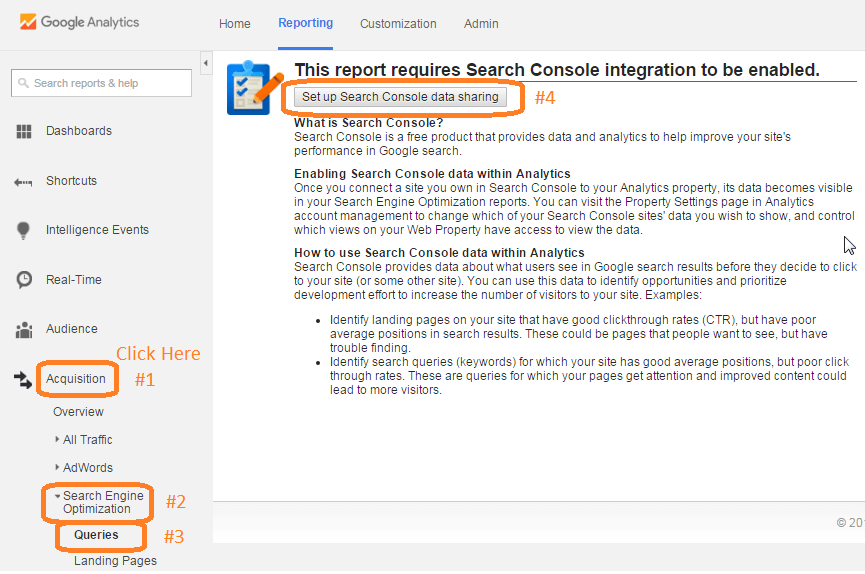 Step 2: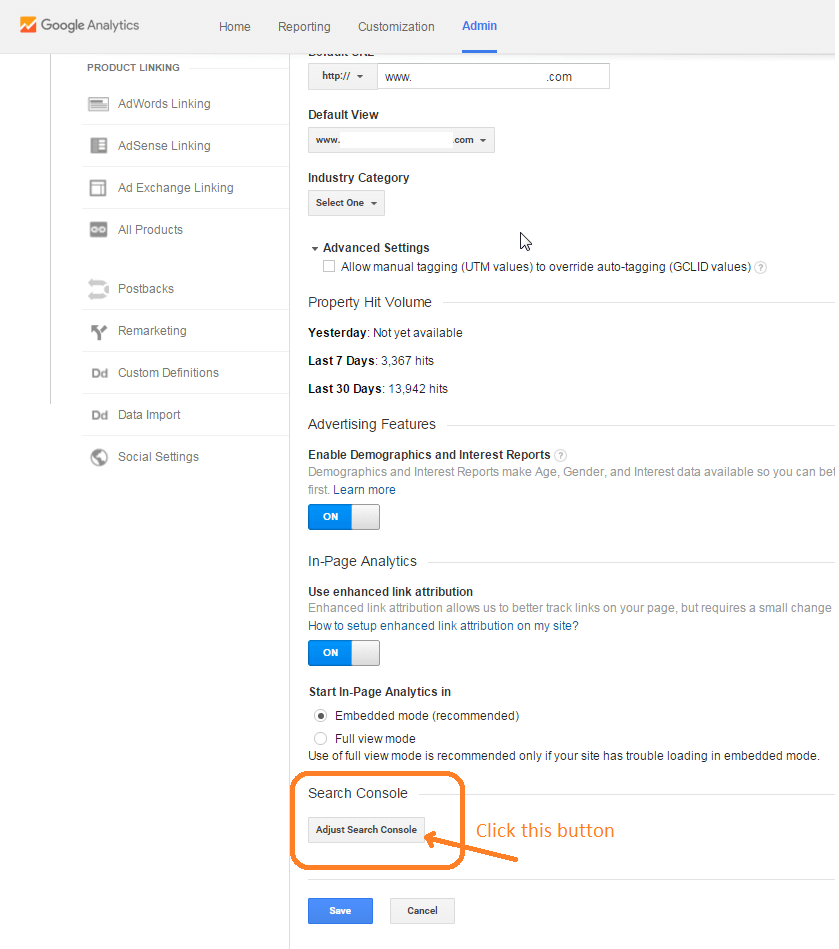 Step 3: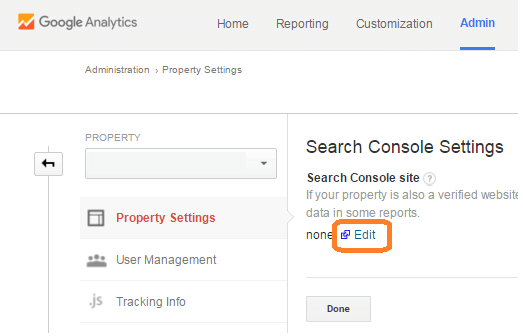 Step 4: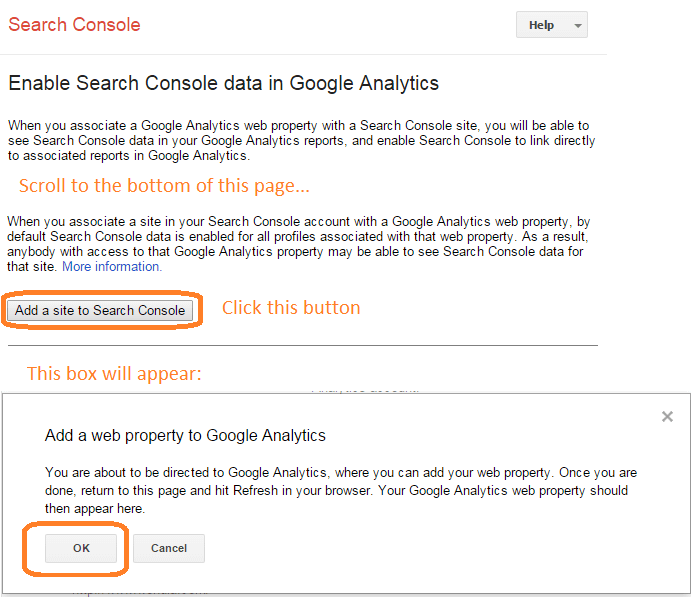 Step 5: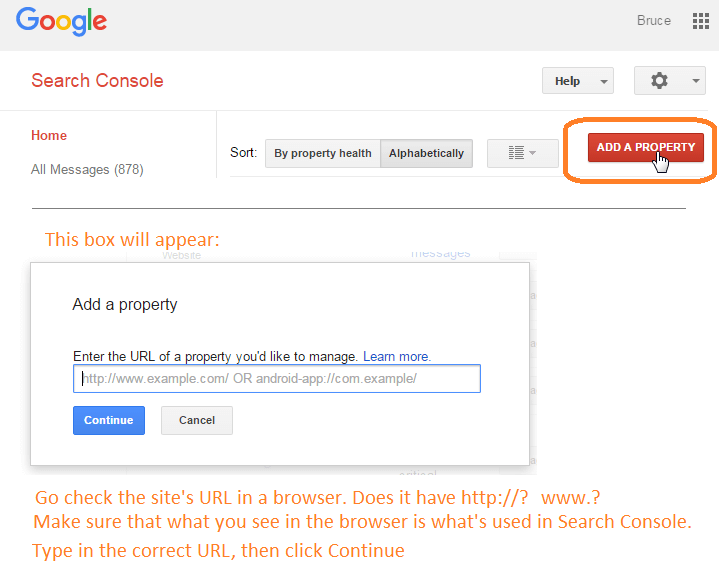 Step 6: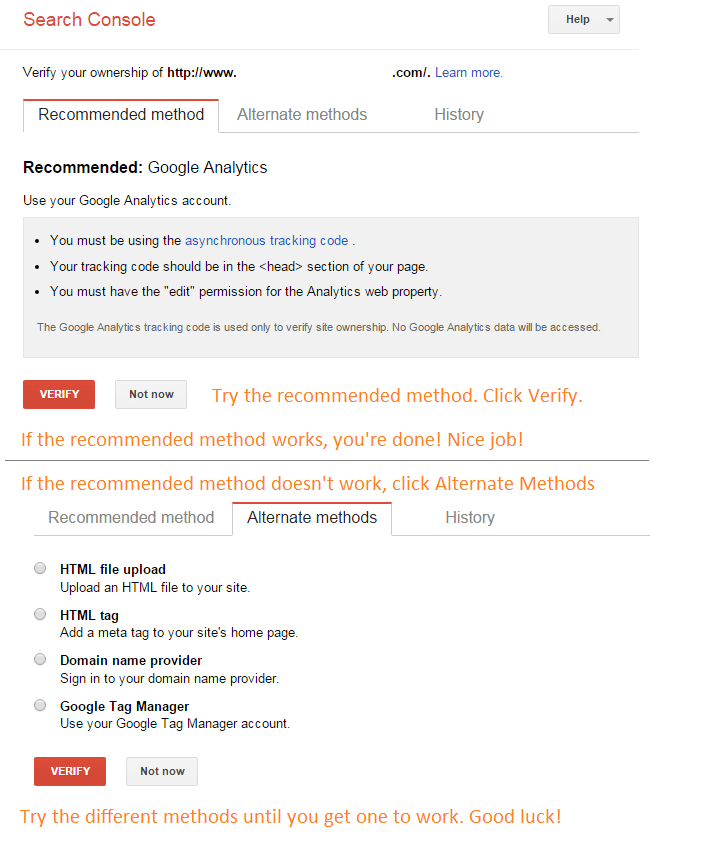 Let's get started!
There's no time like the present. Fill out the form below and we'll contact you asap!