---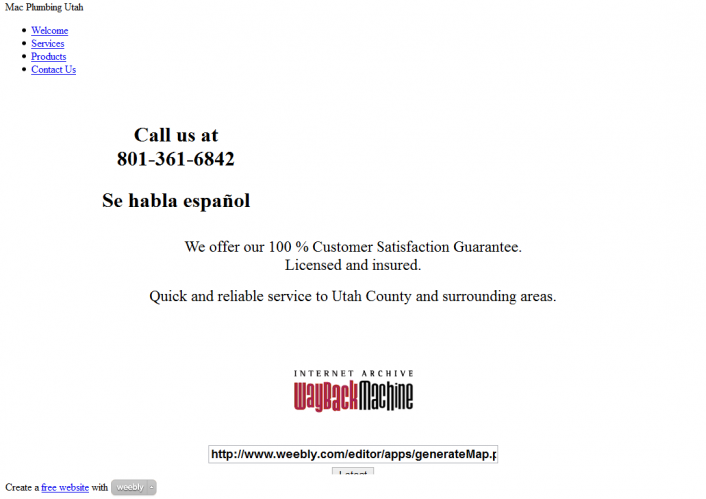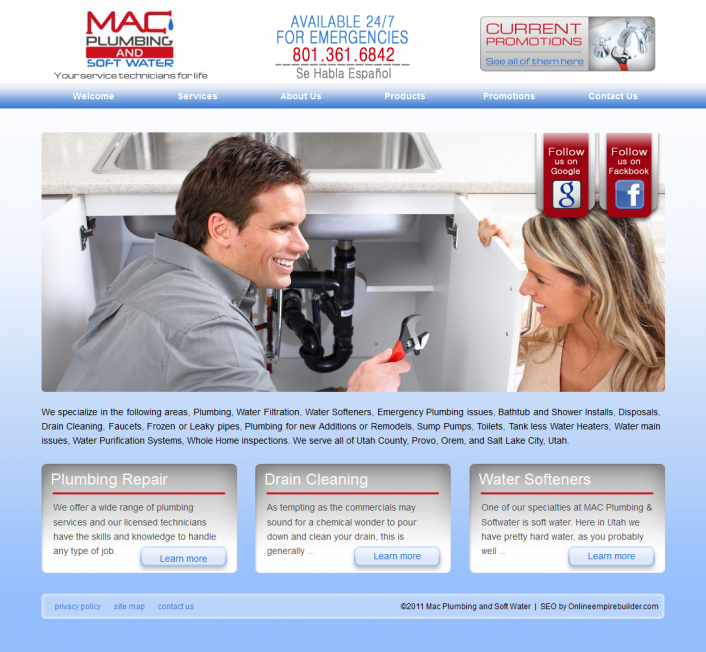 WEBSITE INFO
Site created on: Mar 20, 2012
INDUSTRY:
Professional Services
REASON:
New, professional design
Easy site maintenance
Clear calls to action
Easy site navigation
Backstory:
While technically there was an original site, as you can see it really was more of a placeholder page. Creating a new site like this is a pretty simple and straightforward process. We can walk through the design plans, the navigation options, and work within a variety of budgets.