---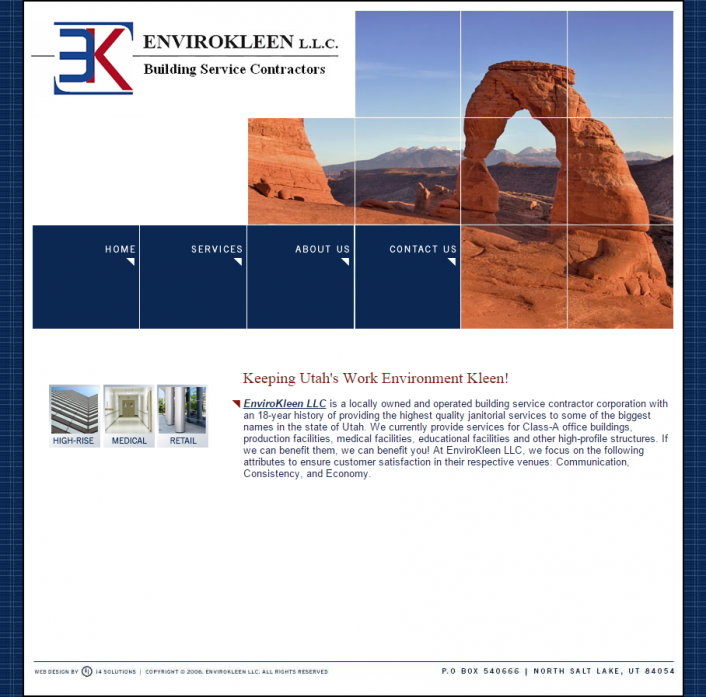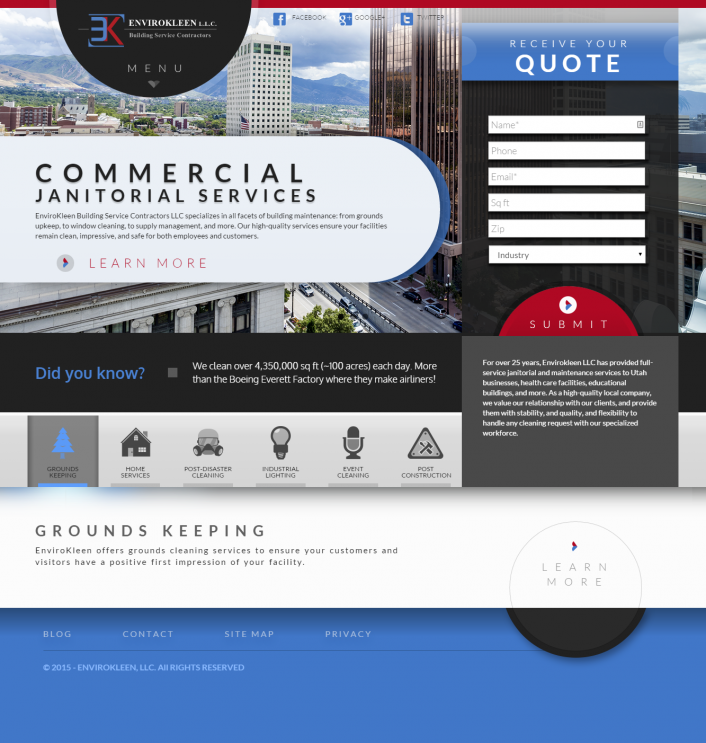 WEBSITE INFO
Site created on: Mar 05, 2015
INDUSTRY:
Professional Services
REASON:
Outdated website was embarrassing to the company and didn't represent their quality work
Content was informative but not written for specific visitor types
Website flow wasn't nature or fluid. It didn't guide visitors from step to step in the sales process
No SEO - each page was void of any keyword themes and seo optimization rendering the site invisible to search engines
Backstory:
Envirokleen has been around for over a decade has goals of increasing annual revenue by 200% through website leads. Their old website hadn't been improved for almost as long as they had been in business. It also lacked proper seo, content and calls to action. Sebo created an amazing design with content that guides visitors through the self education journey to become leads. Each page was also optimized with the best keyword themes to attract organic relevant traffic.