---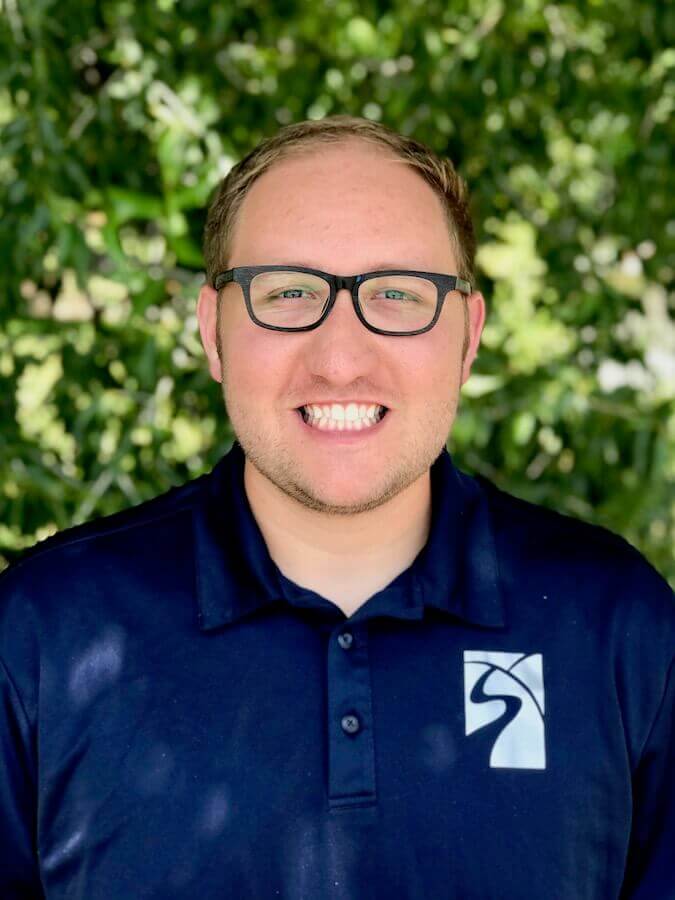 Scott Whipple
BIO
Scott was born in Logan, Utah and spent his teenage years in St. George, Utah. In 2016 he completed his Bachelor's degree in Business Management from Utah Valley University. He started at Sebo Marketing as an intern in 2016 and has been with us since.
Scott currently lives in Cheyenne, Wyoming. When he's not at work, he enjoys hanging out with his family, playing and watching sports, and owning a snow shack in Cheyenne, Wyoming.
Interests
Sports - I love playing any and all sport. I also enjoy watching sports; except for golf, baseball, and NASCAR.
Watching Movies - The best thing to do after a long day of work, is to come home, turn on the projector, and watch a movie.
Family Time - I have a big family and I love playing board games with them. We're all super competitive!
Entrepreneurial Stuff - I love creating things, so I usually have some side business, or project that I'm working on.