---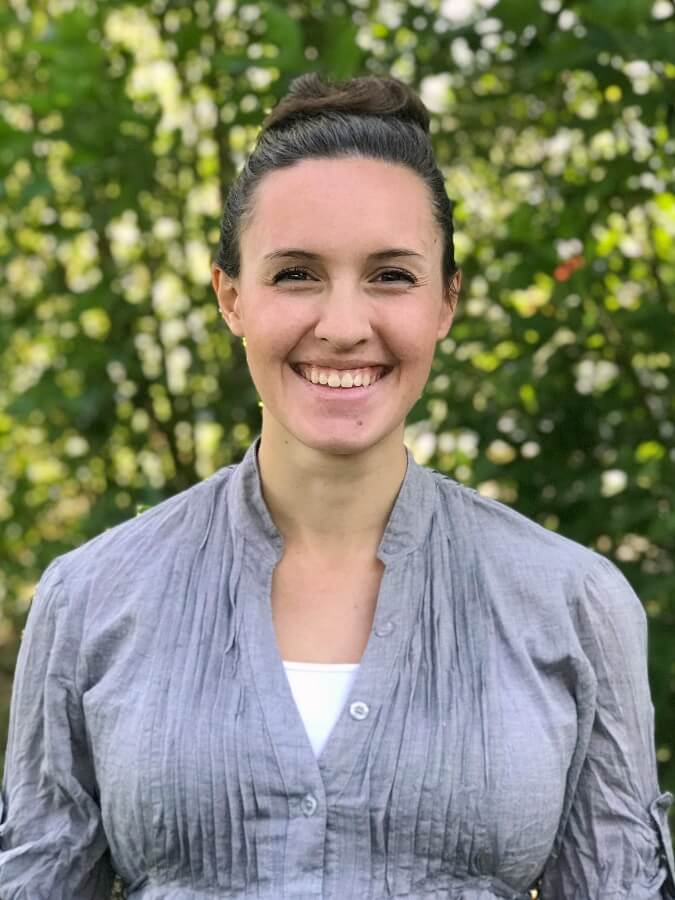 Kaitlan Calderwood
BIO
Kaitlan Calderwood recently began her career as a Marketer and Systems Director at Sebo Marketing. She grew up in Boulder, Colorado and has spent the last 5 years living in Utah. In April 2017, she graduated from BYU's Marriott Business School with a degree in Marketing. She began in the digital marketing field in 2015 and also has skills in website development.
Through Sebo Marketing, she has earned her Google AdWords and Google Analytics certification. Her time at Sebo has also allowed her to greatly increase her knowledge of pay per click advertising and search engine optimization.
When she's not at work, Kaitlan enjoys being in the outdoors, baking, or watching movies. She's also an avid ballet dancer. She married her husband in 2014 and added their first baby to their family in August 2017.
Interests
Ballet
Skiing
Hiking
Horseback Riding
Baking
Family Vacations
Being a Mom :)