---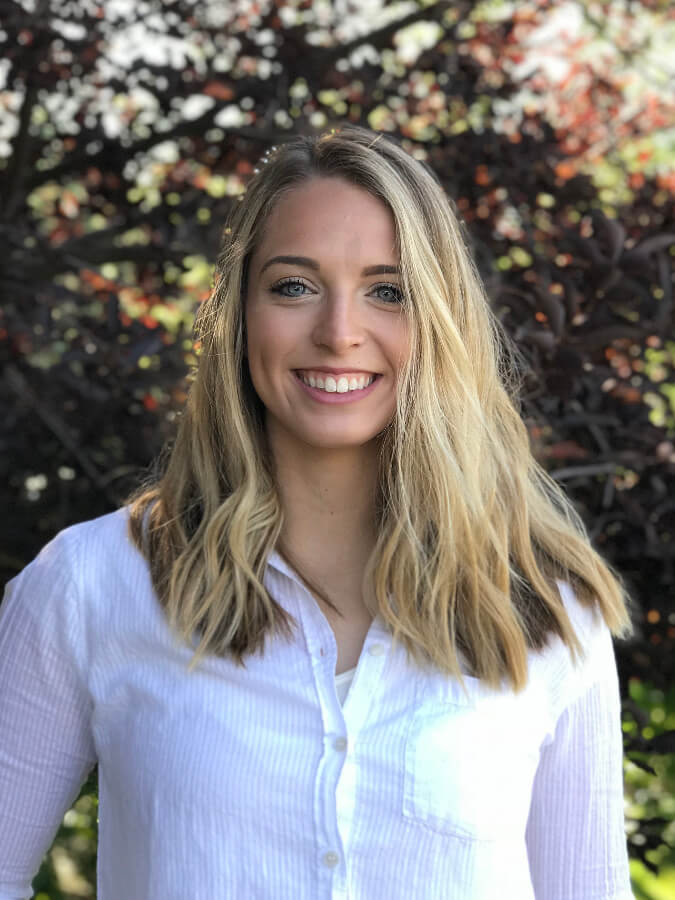 Jordan Johnson
BIO
Jordan grew up in a small town just outside of Louisville, KY (properly pronounced Lou-a-vul, but only if you're from there) with four younger siblings. She cheered for eight years and developed a serious love for football in the meantime.
Eventually, she traded her Cardinals for Cougars and her horse farms for mountains, and moved to Utah to attend BYU. She graduated in December 2015 with a Bachelor's Degree in Marketing. She enjoys shopping, jet-skiing, hiking, eating, travelling, and attending all of the BYU Football games (even in the cold, rain, and snow). Her biggest aspiration is to travel to every continent except Antarctica, which is way too cold.
Interests
Traveling – Preferably to the beach or somewhere warm. I love going new places, but Europe is definitely on the repeat list.
Hiking – I love a good hike, but I won't hike Angel's Landing.
Sunshine – Anyone who knows me, knows I live to be warm.
My Dog – Her name is Dany. She's a Border Collie/Lab mix, and the best dog you'll ever meet. I'm not biased; it's the truth.