---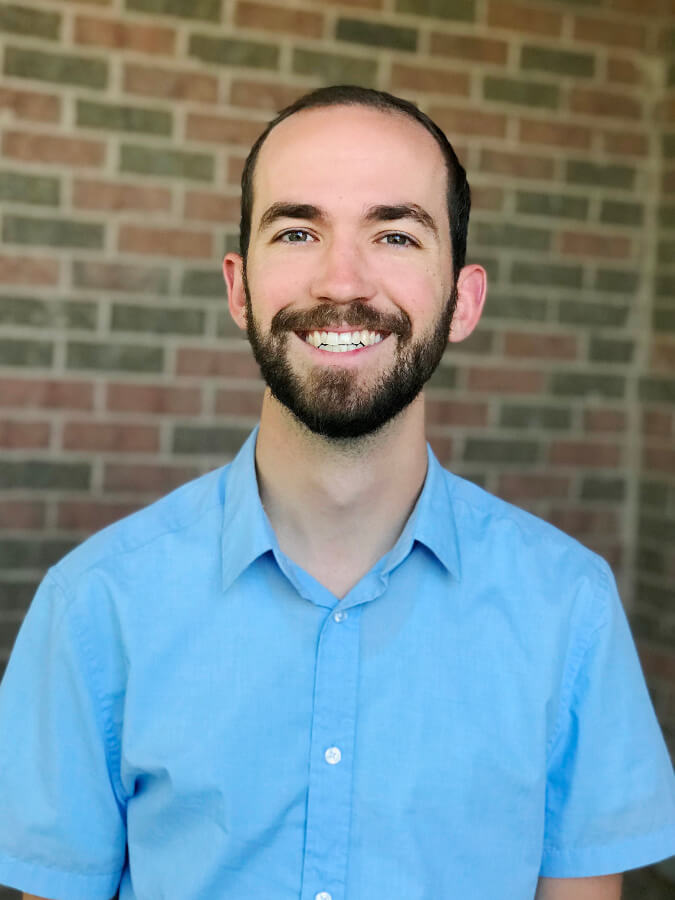 Grant Bradham
BIO
Grant was born in Atlanta, Georgia and he completed his Bachelor's degree in Advertising from BYU. He started working at Sebo in 2013 while still in school, and stayed after graduating.
Grant currently lives in Provo, Utah. When not working, his hobbies include rock climbing, camping, volleyball, soccer, golfing, and reading. He loves traveling and tries to leave the country at least once a year. He especially loves combining his love of rock climbing with travel and he has climbed in both Thailand and Canada and he is hoping to add Vietnam and Spain to the list.
Interests
Traveling - I love visiting new places both local and abroad. My current favorite travel spot is British Columbia.
Rock Climbing - This is a passion I have developed over the past few years while living in Utah. I also enjoy bouldering, though sport climbing is my preference.
Movies - Sometimes I call them "films" because I'm that guy. But I love watching movies, from Hitchcock to Nolan.
Sports - My favorites are volleyball, soccer, golf, baseball and pickleball.
Reading - I enjoy books from all genres. Some of my recent reads including The Count of Monte Cristo, The Rent Collector, and Alone on the Wall.