---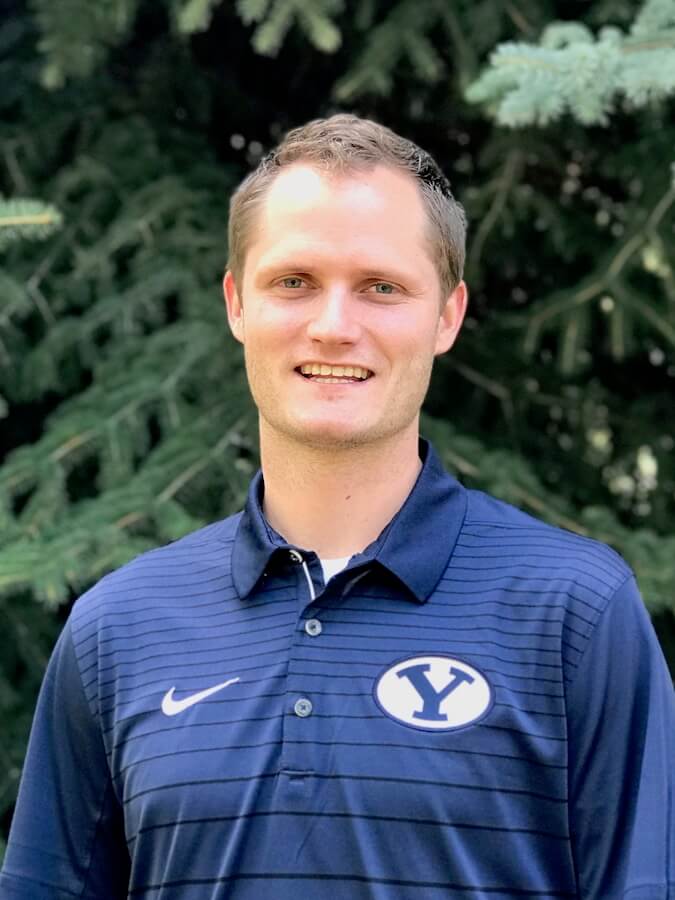 Bryan Coy
BIO
Bryan grew up in Puerto Rico and Gilbert, Arizona. After graduating high school his family moved to Alaska, which is where he claims home to be.
Bryan never really pictured a college path, but found himself at BYU in 2016 and graduated in 2019 with a degree in Marketing. While a student at BYU, Bryan met Bruce Rowe in 2018 and began to work at Sebo as an intern. He has since grown his internet marketing skills to help Sebo provide efficient and accountable marketing services to clients.
Bryan lives with his wife and kids in Provo, Utah. His hobbies include spending time with family, kicking footballs, playing soccer, golfing, camping, and calling old friends.
Interests
Traveling – Bryan's wife is a world traveler (she's already been to 4 of the 7 continents!), and they look forward to doing this together and with their kids.
Sports – Fitness is more fun when sports are involved. Anything with a ball and a quick change of pace is sure to get his attention.
Movies – This is one of Bryan's favorite ways to wind down after putting the kids to bed.
Reading – Some of the recent readings for Bryan are: The Alchemist, One Simple Idea, and Good to Great.
Contact Bryan
bryan.coy@sebomarketing.com
(385) 248-5831