In July, Google reached out to me to talk about Waze and some very interesting developments. I got on several calls with Google and we reviewed a new way to advertise using Waze. But before I get to that, let's share some of the backstory about Waze.
Why Did Google Buy Waze for $1.15 Billion?
In 2013, Google made a purchase that surprised a ton of people. As you know, Google has a very robust and popular navigation tool that essentially put the car navigation products industry out of business. Then, a company came along offering an alternative to Google's GPS navigation system. Google started talking to the company, and they decided to purchase them.
Why would Google buy a tool when they already had the best navigation tool on the market? Were they going to take the best features from Waze and incorporate those features into Google's tool? Did Google plan on killing their tool and putting all their efforts into Waze?
It surprised most people when Google announced that both GPS systems were going to continue to receive full Google support. Why?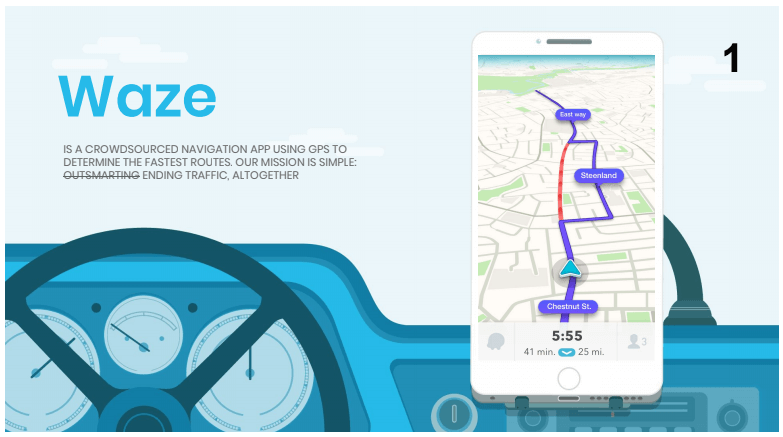 On our phone call, I was told:
Google's navigation system gets drivers to their destination as efficiently as possible
Waze gets drivers to their destination as fast as possible
Waze is a Social GPS system where they encourage feedback and input from users
They then shared something that really surprised me:
Waze is essentially tied with Instagram as the 2nd most used app in the world
(Facebook is still easily the most used app)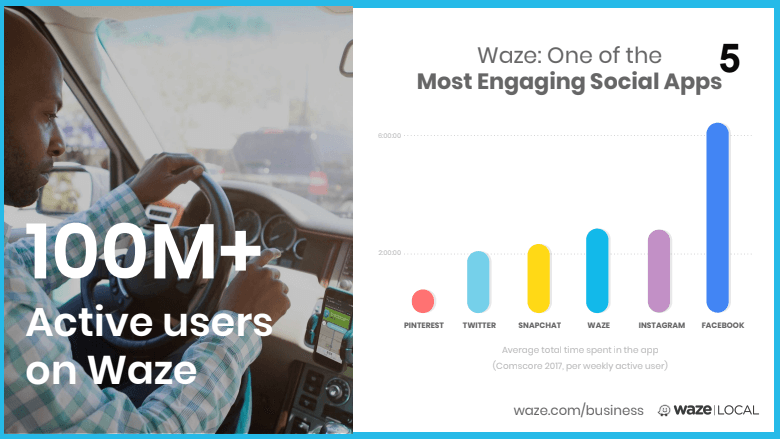 I knew Waze was popular, but I didn't realize it was THAT POPULAR!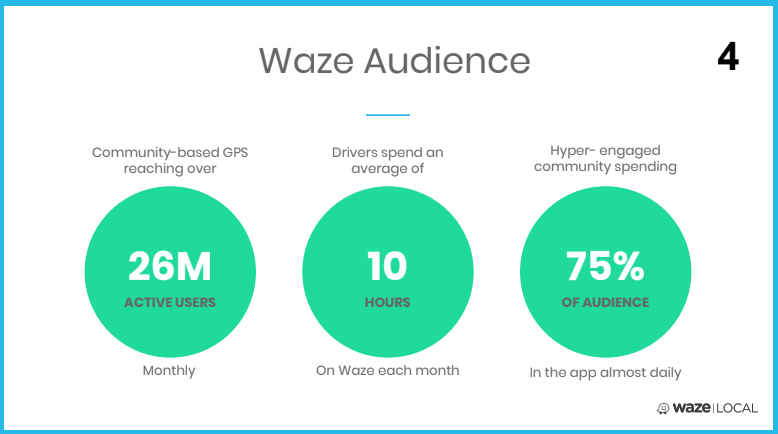 So why did Google call me?
There is now a very large advertising opportunity to reach people in real time through Waze. It won't make sense for lots of our clients, but you should think through some of these resources and if you have questions, please talk to your contact at Sebo about it.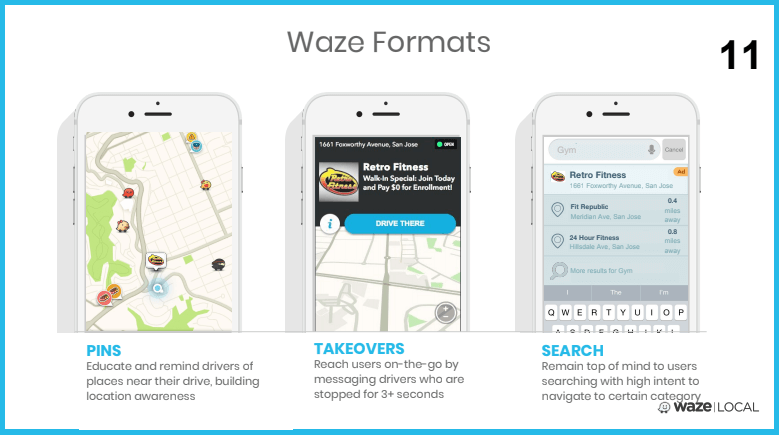 This system is a different platform than Google Ads, so if it makes sense for you, it will be a different system than your current PPC account. There are some pretty detailed metrics that we can track with Waze.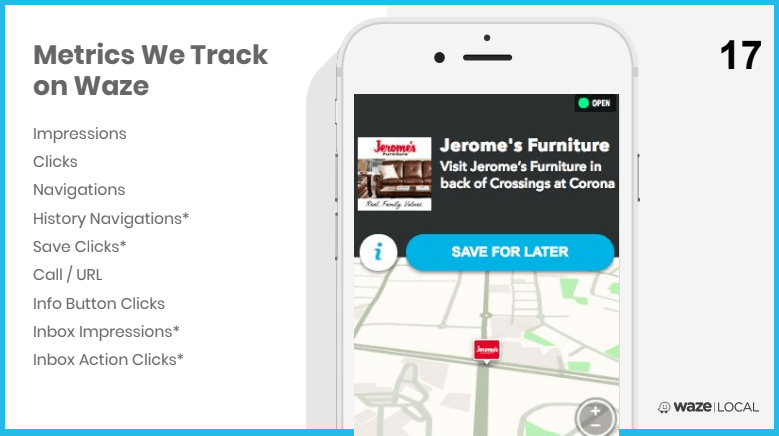 It's new to everyone, so we're not Waze experts yet. But, we're studying and learning and trying to keep up with Google as much as we can. If you have questions, please let us know!